Preparing Individuals for the Workforce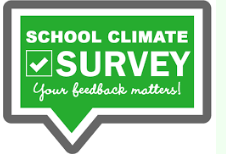 Your Future Starts Today!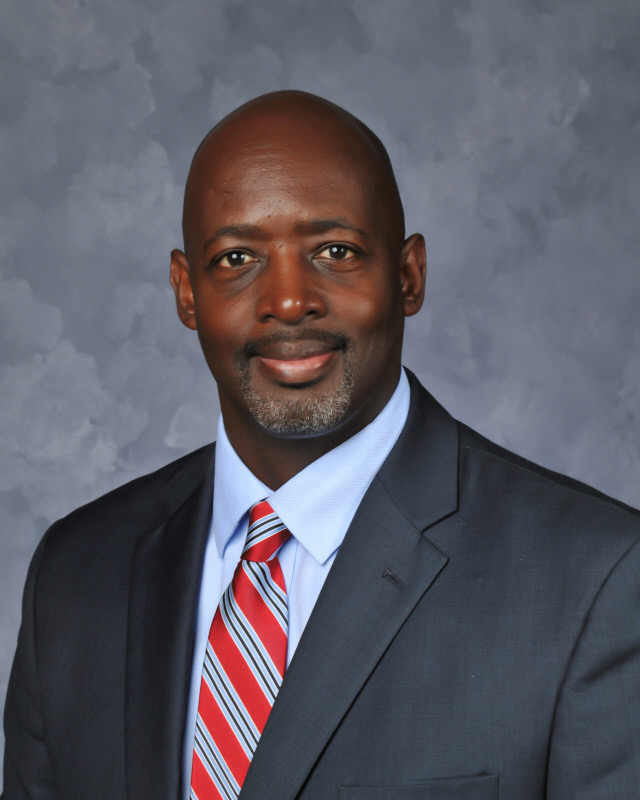 Thank you for visiting D. A. Dorsey Technical College's website. D.A. Dorsey is a remarkable Technical College, offering a variety of opportunities that are saturated in the tradition of the Liberty City community and surrounding areas of Miami-Dade Count. D. A. Dorsey Technical College offers both adult education courses and technical courses designed to prepare students to join the workforce in the field of their choice. The adult education courses offer both non-credit, and credit courses where students can complete their high school diplomas or earn a GED. D. A. Dorsey Technical College also offers ESOL courses for speakers of other languages. Our technical program offers courses in three specific fields: Healthcare Occupations, Transportation, and Computer System Information Technology. In the future, we hope to add additional technical fields to our already rich and diverse programs.
If you are considering joining the D. A. Dorsey Technical College family, please explore the following opportunities: D. A. Dorsey offers courses tailored to your specific needs. You will be trained to enter your desired field or complete your education in a small, student-centered environment. Courses are designed to conform to your schedule, with afternoon and evening courses available. Courses are affordable and there are financial aid programs to assist in paying the cost of attendance.
Become a part of the D. A. Dorsey Technical College family, where our goal is to equip our community with a highly skilled workforce. Let us help you to fulfill your dreams
D. A. Dorsey Technical College, 7100 NW 17th Avenue, Miami, Florida, 33147 is applying for reaffirmation of accreditation with the Commission of the Council on Occupational Education. Persons wishing to make comments should either write to the Executive Director of the Commission, Council on Occupational Education, 7840 Roswell Road, Building 300, Suite 325, Atlanta, Georgia 30350, or submit their comments through the Council's website (www.council.org). Persons making comments must provide their names and mailing addresses.
Higher Education Emergency Relief Fund
Emergency Financial Aid Grants to Students
Quarterly Budget and Expenditure Reporting